About Practice of Mind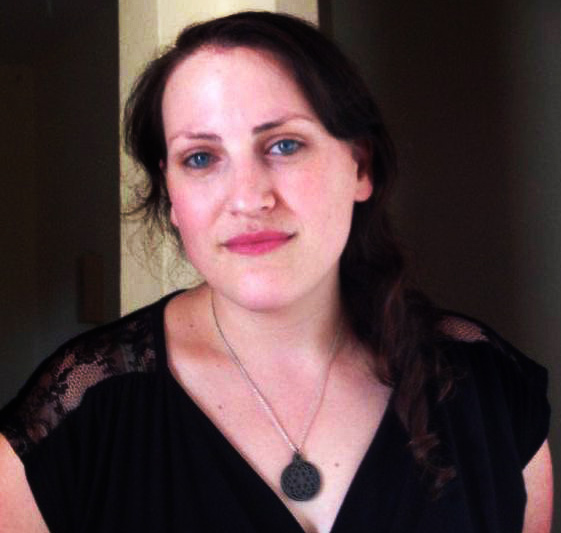 Hi, my name is Orli and I'm a Rebirthing Breathwork master practitioner, PSYCH-K facilitator and Vipassana Meditation student. I live in Dublin, Ireland and this is where my practice – Practice of Mind – is located.
I have set up Practice of Mind with the belief that self-exploration is a journey for freedom, for happiness. It is through that journey, that we can let go of painful experiences, open up to new possibilities, learn to love ourselves and acknowledge our uniqueness.
Practice of Mind offers two types of methods, or practises if you will – Rebirthing Breathwork and PSYCH-K. Each method is unique and highly rewarding in its own way. You can benefit from both of them – empower yourself and your process to live up to your full potential.
The idea and desire behind Practice of Mind is to create for you a place for yourself, a non-judgmental space in which you are safe and protected to explore within, figure out, let go and grow.
You are welcome to read about the experiences of other clients – they are the best ambassadors.
If you want to learn more about my personal journey and how I found these methods, you are invited to read the blog post – My Story.
Do you want to feel joyful and happy?
Would you like to be the best that you can be?
Are you ready to free your mind?